Basset Hound Club of Southern California, Inc.
Basset Hound Picnic
ARCADIA‭ ‬PARK
Santa‭ ‬Anita‭ ‬Ave. & Huntington Dr.,‭ ‬Arcadia, CA
Sunday, October 21, 2018
10:00 a.m. to 3:30 p.m.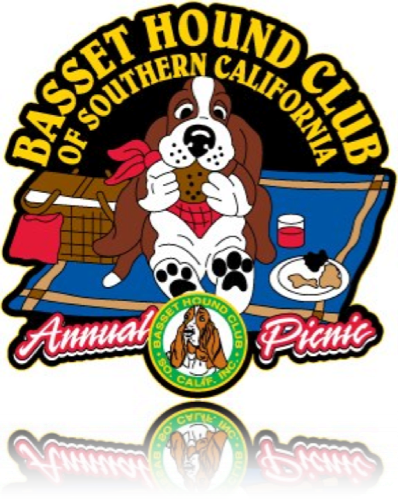 The Basset Hound Picnic was started many years ago as a fun event for BHCSC members. Over the ensuing years it became an event where the club raised money to assist with the rescuing of unwanted basset hounds. Most people don't realize that the Basset Hound Club of Southern California, Inc. started one of the first basset hound rescue groups in the country. Today the club's purpose for the picnic remains the same. Though the club gave control of the Basset Hound Rescue of Southern California over to another group of individuals and additional rescue organizations have formed in Southern California, the club has decided to use their profits from the picnic registrations and food sales for a Basset Hound Relief Fund to support basset hound rescue efforts in Southern California and bassets in need. We hope that you decide to join us this year for a fun day and to help us raise money for bassets in need.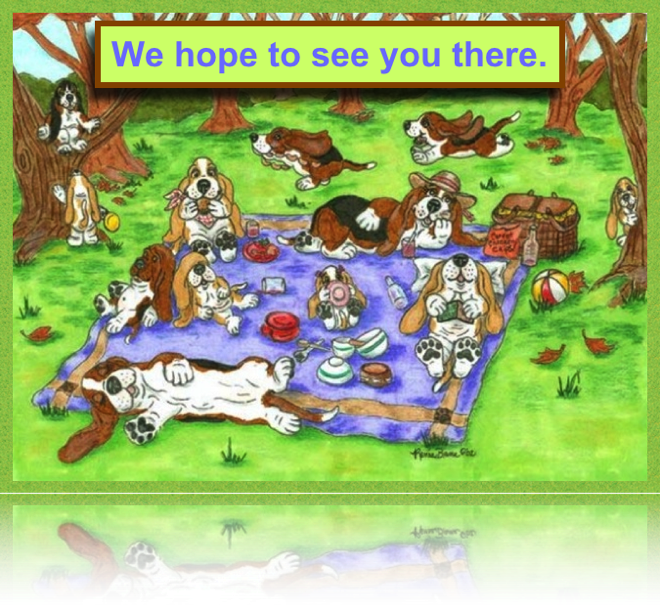 LUNCH:
Hot Dog lunch with chips and soda
Jumbo Hot Dog meal
Remember the money we raise through selling our lunches goes to the club's Basset Hound Relief Fund.
COSTUME CONTESTS (props allowed):
Most Elegant
Most Humorous
Crazy Hat
Most Look Alike
Best Theme (see note about the theme below)
OTHER CONTESTS:
Howling
Longest Ears (yes, it's back)
Biggest Paws (yes, it's back)
Best Trick
Most Spots
Saddest Face
Tail Wagging
Cake Walk
Cookie Toss
Oldest Basset (yes, it's back)
The theme for 2017 is the 1960s. Just use your imagination and if you weren't alive then just do an Internet search for ideas.
A prop is anything not physically attached to the basset hound, i.e. people, special mode of transportation, signs/banners, objects, etc. Use your imagination.
PLEASE NOTE:
Contests and events may change for 2017. The BHCSC reserves the right to make changes, additions and deletions of contests and events up to the day of the picnic due to circumstances beyond our control.
PICNIC RULES:
NO puppies under 3 months. NO puppy sales. NO offering of stud services. NO unauthorized sales in area. ALL dogs MUST have current shots. ALL dogs MUST be on a leash, in a crate, or in an x-pen and under control of owner at all times. The judges decisions are final. Everyone needs to clean up after his/her dogs.
Special Note to Vendors:
Please contact Sue Shoemaker for a vendor information and an application. We hope to see you at the Basset Hound Picnic. Vendors must apply prior to the club's September meeting or pay for a retail seller's permit from the city. Sue can give you all the details.
SPECIAL NOTE: The artwork/drawings on this page are copyrighted by Renee Bane. The rights to use them have been purchased by the Basset Hound Club of Southern California, Inc. They are used here as an advertisement for the club's annual Basset Hound Picnic and cannot be copied or used in any way without the expressed written permission from Renee Bane and the BHCSC.
Check back here for possible changes.
LINK: Basset Hound Picnic Vendors
These are our 2016 vendors we hope most will return and others will be added for 2017. Check back here for any updates. The vendor list can change shortly before the event.
Visiting with Huell Howser
The Basset Hound Picnic
Huell goes to the 1997 Basset Hound Picnic, sponsored by the Basset Hound Club of Southern California. Watch as the dogs are judged on longest ears, best howl, and saddest face.
Columbo and the Dog
at the
Basset Hound Picnic
Peter Falk and his basset hound "Dog" came to the BHCSC Basset Hound Picnic to film the opening segment of one of his Columbo TV episodes.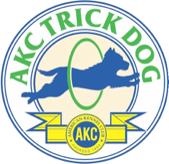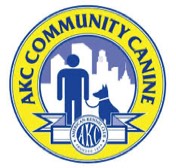 Click on the links above for more information on these AKC titles that your dog can earn including AKC Registered dogs, AKC PAL/ILP Registered Dogs and/or those enrolled as AKC Canine Partners.
Information on these programs will be available.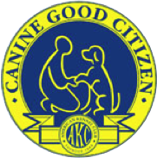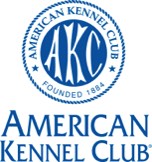 Reserve the date on your calendar now.‭ ‬More information and details will be
posted in the‭ ‬July Basset Tales.‭ ‬If you'd like to be‭ ‬on the picnic committee,
please contact Mike‭ ‬Ott, Candy Holman or Kay Haggard.
More information will be posted when it is received by the webmaster.