The Basset Hound Club of Southern California, Inc. holds monthly meetings for our membership. They are held in locations through out Southern California which may even include dog shows. We welcome all members and guests to attend our meetings. Each meeting will be listed on this page and in Basset Tales as soon as date, location and time are decided on.
Note: BHCSC, Inc. is a not-for-profit 501(c)(7) organization.

February 20 - At the home of Rob and Candy Holman. More details on the meeting will be published as soon as the webmaster is informed. Dominique will be there to provide dental cleanings.‭ ‬Be sure to text Candy ahead of time to let her know who you are bringing.‭ ‬Watch for more details on the meeting and lunch in the February Basset Tales. A precentage of the proceeds from this go to the BHCSC Basset Hound Relief Fund.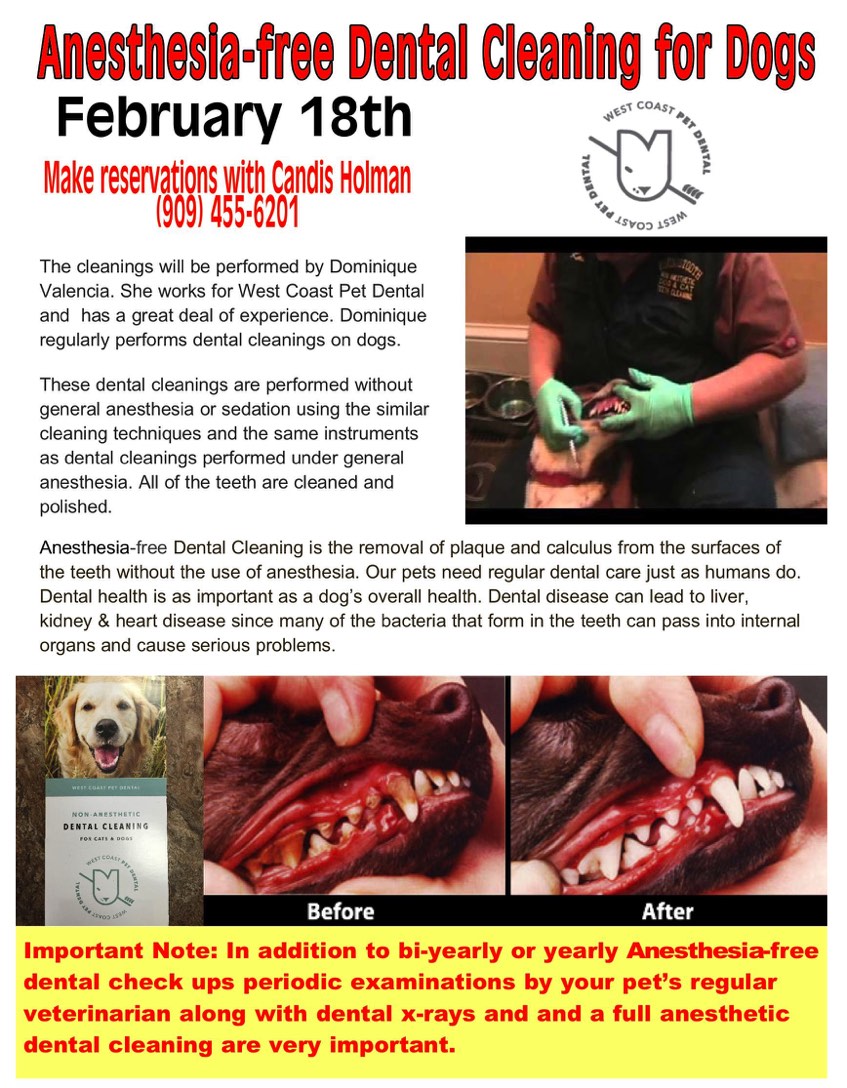 February 20, 2022
at
BHCSC Meeting