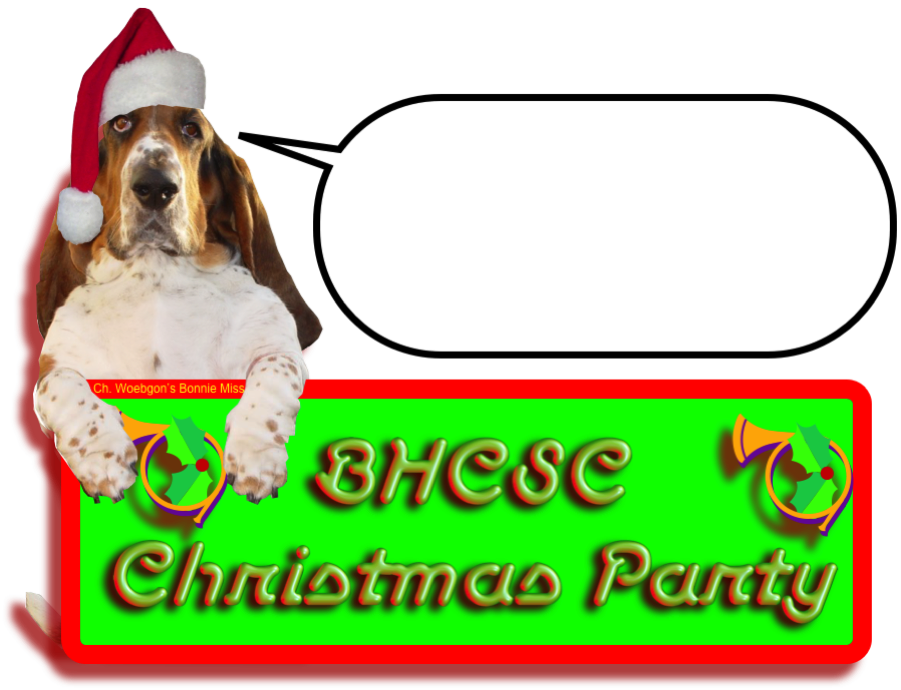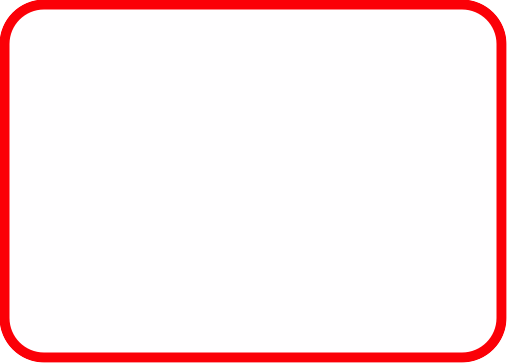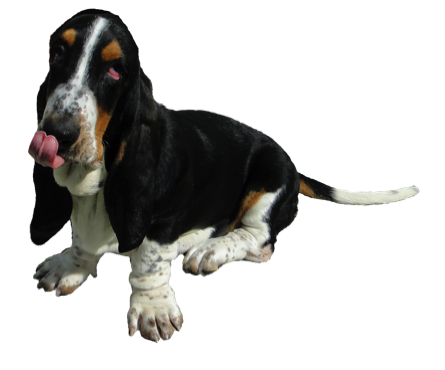 December 15, 2019
Potluck Lunch
You're Invited
Date: December 15, 2019
Time: 11:30 a.m.
Place: Home of Rob & Candis Holman
See your Club Directory for the address.
Food: See information on food below.
We invite you to celebrate the holidays and our love and appreciation of basset hounds together. Hope to see you there.
In lieu of exchanging presents, there will be a donation jar for our Club's Basset Hound Relief Fund.
For any additional information please contact Candis Holman at email link below.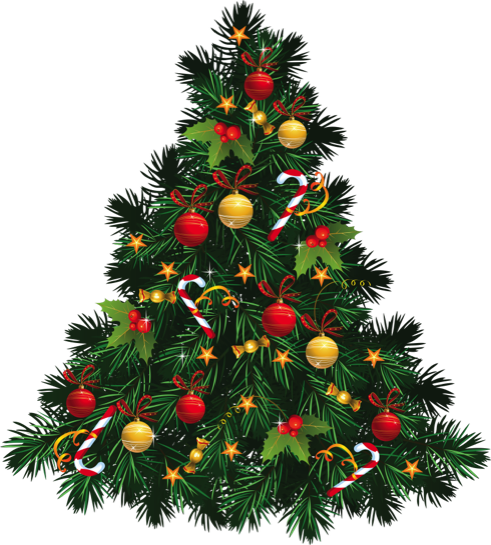 -- FOOD --
The Club will provide a Honey Baked Ham, different breads and rolls, and everyone attending is asked to bring their favorite side dish, finger food, or dessert.
Instead of setting up and taking down tables and chairs, we who have them are going to bring our own fold-up chairs to use for seating at the party.