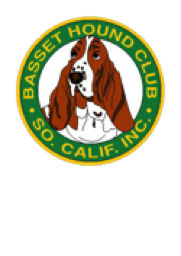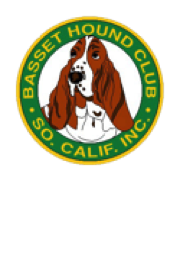 LUNCH
RESERVATIONS ARE NECESSARY
Reservation Deadline - March 22, 2022
Please fill out a form for each day you wish to order lunch and indicate the date on the form. No, there isn't a space for this so write it at the top of the form. That will help.

Please check the Premium List for more information on the food from The Corner Bakery and Saturday's Onsite Judges & Exhibitors Dinner.
LINK to Premium List
DOWNLOAD RESERVATION FORM as a pdf file
Print this form and mail it to the address shown at the bottom of the form. Thank you.
Saturday
Judges & Exhibitors Dinner
Held on the show site!
RESERVATIONS ARE NECESSARY
Reservation Deadline - March 22, 2022
The reservation for the onsite Judges & Exhibitors Dinner for Saturday is on the Lunches Reservation Form
(see LINK above)
The members of the
Basset Hound Club of Southern California invite all exhibitors and guests to a complimentary mini breakfast of coffee, juice, donuts or muffins both mornings.




Information for 2023 will be posted here as soon as the webmaster gets the information.