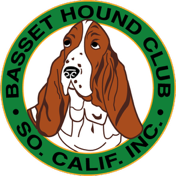 BHCSC/BHCA 2020
JUDGING PROGRAM
NOTE: The print on the Judging Program below is rather small for the website. There is no way to make it bigger. If you can't read this page and are interested in the entries please go open the pdf versions. They can even be printed.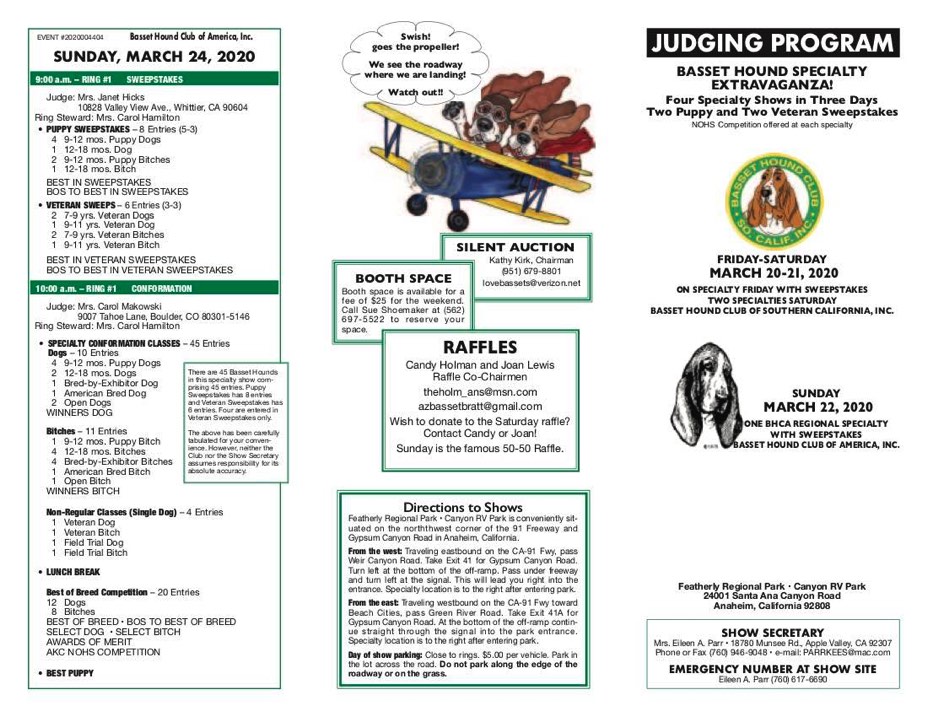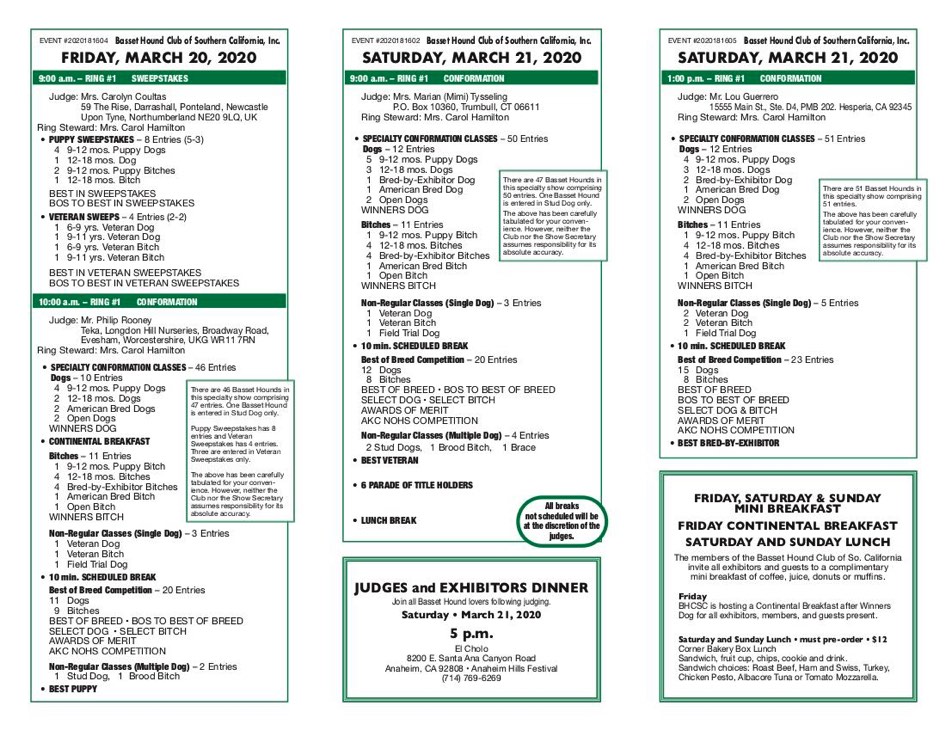 All exhibitors should have received a copy of the Judging Program for the BHCSC/BHCA Specialty Weekend shows. I am including it here as a convenience for others who may wish to attend these shows. Obviously, due to the changes in judges the numbers listed may change but the times will not.
Exhibitors have also received their entry information. Please review this form and report any mistakes to the Show Secretary as instructed.
Along with your entries our Show Secretary also included information on the judging changes. Please be advided that entries may be withdrawn only if there is a judge change after entries close. The note from the Show Secretary had instructions on how to withdraw an entry and when it must be done. Please refer to that email for the directions.
A quote from Eileen Parr, Show Secretary:
Wow, who would have thought this might ever happen? Because of COVID-19 (coronavirus), some or our judges have decided to not take the journey from Europe and Asia to Southern California to judge the specialties planned March 20-22, 2020. Your show committee has completed the arduous task of finding persons to judge your Bassets. The new judges names are listed on the judging program that is attached to this email. AKC has rules to cover this. Go to the AKC Rules Applying to Dog Shows, Chapter 8 Judges, Section 8 and Section 9.
If you wish to cancel an entry, you may do so only for the entry under the judges who are no longer judging a specialty. Your cancellation must be in the hands of the Show Secretary no later than one half-hour prior to the scheduled start of any regular conformation judging at the show. Because this is a little complicated, (you have entered several shows with one check,) it will be up to the club treasurer as to how quickly your refund is made.